WELCOME!
America's Job Link Alliance (AJLA) is excited to return to beautiful Boston for our 29th Annual AJLA Conference. Fiscal year 2016 was an impactful one for Washington D.C., for workforce development, and for AJLA. As we look to the challenges and opportunities that lie ahead, we've chosen General Omar Bradley's words to guide this year's conference: "Set your course by the stars, not by the lights of every passing ship." General Bradley's quote inspires us (and we hope you) to work together and navigate by the stars—aiming always for better, smarter, and safer applications, and a consortium united by cooperation and innovation. We look forward to seeing you in Boston!
Christine Bohannon, Director, AJLA–TS
TOP 5
REASONS TO ATTEND
5

Explore Boston, USDOL Region 1 Headquarters, and learn about innovative local workforce initiatives.




4

Discuss a project or receive one-on-one support from the AJLA technical support team.




3

Be inspired and informed by sessions covering a wide range of workforce topics and programs.




2

Exchange policies, procedures, and strategies to continuously improve workforce operations and customer service.




1

Find out what's new and what's coming with AJLA products, and contribute to the future of the workforce software you use.
GUEST
SPEAKERS
CONFERENCE
LOCATION
Located in the former Federal Reserve Bank of Boston building, the Langham is within easy walking distance of the Waterfront, Faneuil Hall Marketplace, the Freedom Trail, and more. A block of rooms has been reserved at Langham for $262 per night, not including state and local taxes (currently 14.45% per room, per night). To receive this rate, use the room block code "2017 AJLA Annual Conference" and be sure to reserve your room no later than Wednesday, July 5, 2017. Guests may call the hotel directly to make reservations at 1-877-499-7162 and reference the 29th Annual AJLA Conference. Reservations can also be made online here.
If you're not sure you can attend or need to wait for travel approval, we suggest making your reservations now and canceling the room later if necessary. (Note that you must cancel more than 24 hours prior to scheduled arrival to avoid cancellation penalties.)
TRANSPORTATION AND
PARKING
The Langham hotel is 3.4 miles from the Logan International Airport (BOS). The hotel does not provide shuttle service. Transportation options include:
AREA
RESTAURANTS
Cheers
Faneuil Hall Marketplace
Quincy Market, South
(617) 227-0150
Less than a half-mile walk takes you to the place where everybody knows your name. This Faneuil Hall location offers a café, patio, and lower bar that replicates the original. Visit the original Cheers off of the Boston Common.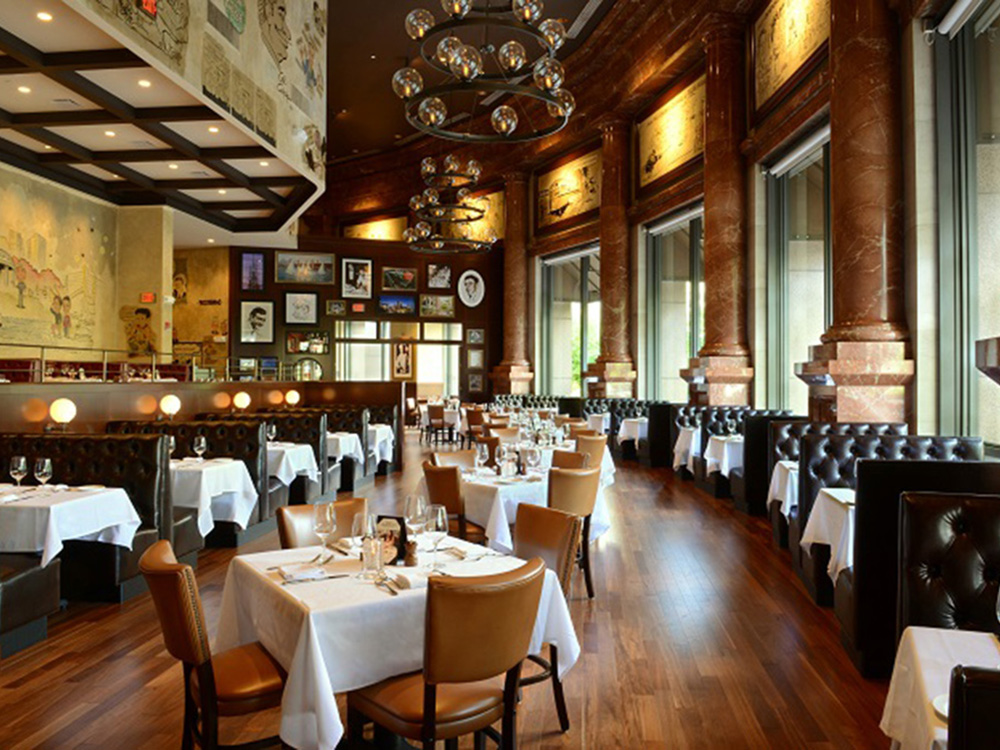 The Palm - Boston
100 Oliver St., Lobby Level
(617) 867-9292
Within one block you can enjoy an upscale steak, seafood, or Italian dinner overlooking the Greenway. The restaurant is open from 11:30 AM to 10 PM, and reservations are available.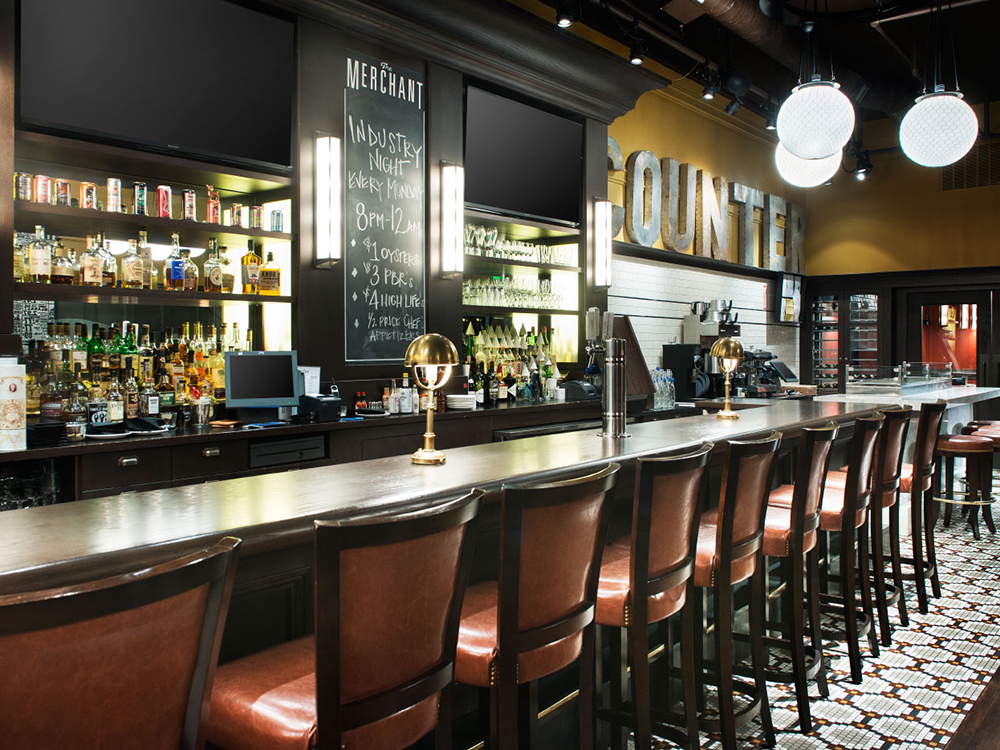 The
Merchant
60 Franklin St
(617) 482-6060
This brasserie-style restaurant serves lunch and dinner and is open late into the night. Enjoy their locally-sourced bar and entrée menu with a glass of wine or a draft of one of the 60 beers on tap. Walk on in or make a reservation.
AREA
ATTRACTIONS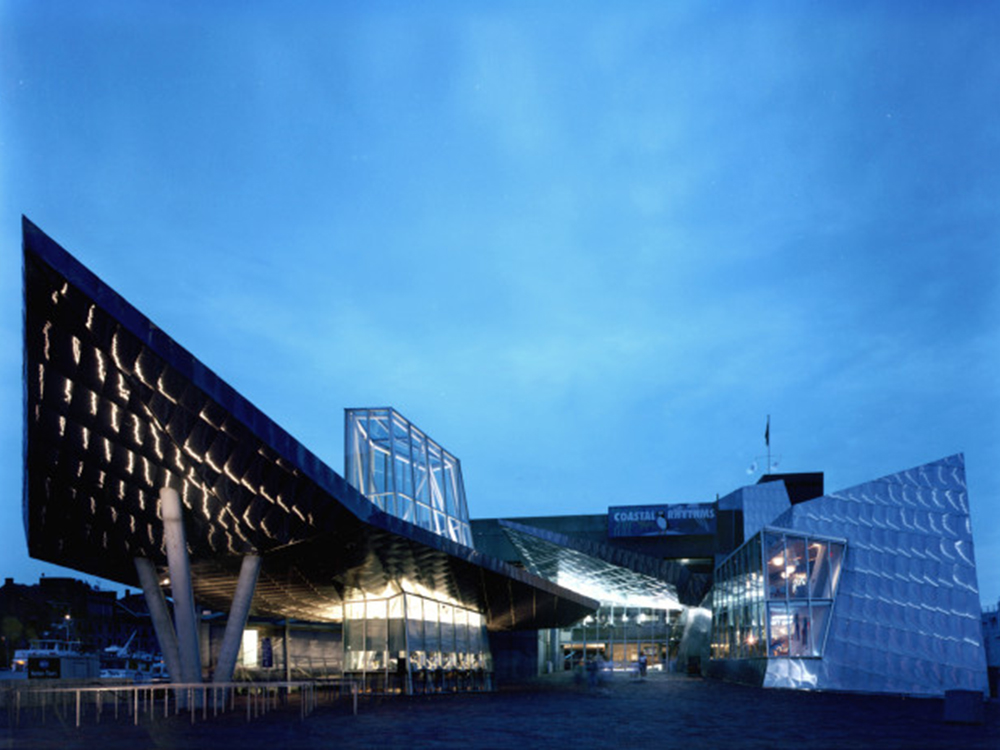 New England
Aquarium
1 Central Wharf
(617) 973-5200
Penguins, sharks, and octopi—oh my! Touch sharks and rays, circle the four-story coral reef tank, learn about marine conservation, and more at this beautiful aquatic center. The aquarium is open from 9 AM to 5 PM, and tickets are $27.95 (available online).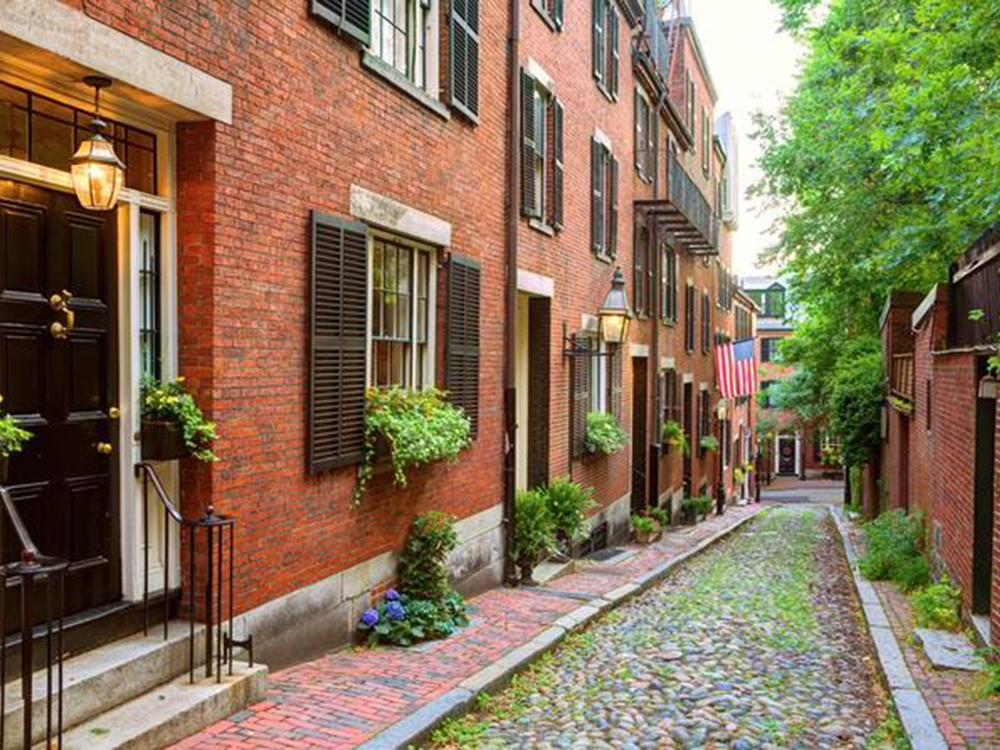 Freedom
Trail
44 School Street, Suite 250
(617) 357-8300
This 2.5-mile path takes you on a tour of 16 historical sites, from Bunker Hill to the U.S.S. Constitution, to Paul Revere's house, and more. Walk on your own or enjoy a guided tour; you can easily pick up the trail from Faneuil Hall.


Faneuil
Hall
4 South Market Building
(617) 523-1300
Just .3 miles away from the Langham is the "Cradle of Liberty," a location over 275 years old, where you can shop among over 70 retailers and enjoy the antics of street performers in the promenades.



CONFERENCE
REGISTRATION
Please register online at the same time you make your room reservation. Registration is important to help us plan for meeting space and food. Registration is $450/person. Payment should be made by credit card or by check payable to America's Job Link Alliance and mailed to America's Job Link Alliance, Attention Office Manager, 1430 SW Topeka Blvd, 2nd Floor, Topeka, KS  66612. Cancellations after July 7, 2017, will not be refunded.