Hotel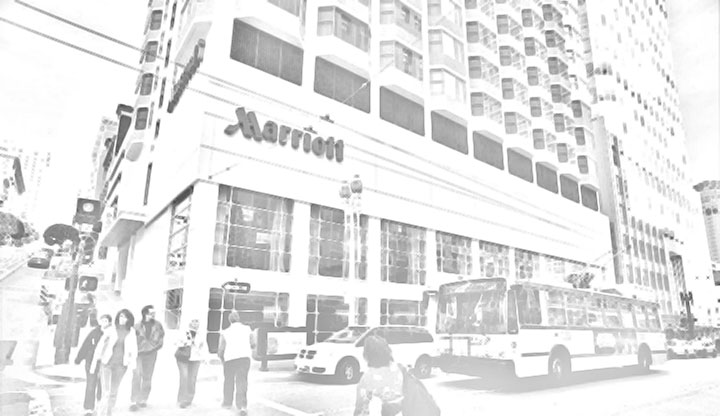 Marriott Union Square
480 Sutter Street
San Francisco, CA 97408
1-866-912-0973
Located on the corner of Sutter and Powell streets, the San Francisco Marriott Union Square is located within easy walking distance to fantastic shopping in Union Square, cable cars, Chinatown, and other great local attractions.
A block of rooms has been reserved at the San Francisco Marriott Union Square for $269 per night, not including state and local taxes (currently 12% occupancy + 2.25% SFTID assessment fee + $1.45 CA tourism fee per room, per night). Guests may call the hotel directly to make reservations at 866-912-0973. Reservations can also be made online.
Reservation Deadline for AJLA Block: Monday, June 27, 2016
Room Block Code/Title: America's Job Link Alliance
If you're not sure you can attend or need to wait for travel approval, we suggest making your reservations now and canceling the room later if necessary. (Note that you must cancel more than 24 hours prior to scheduled arrival to avoid cancellation penalties.)
TRANSPORTATION & PARKING
San Francisco International Airport (SFO)
14.2 miles from hotel
No hotel shuttle service
GO Lorrie's Airport Shuttle: $17 one way, on request, 1-415-334-4073
BART Subway: San Francisco Int'l Airport Station to Powell Street: $8.95
Oakland International Airport (OAK)
20.1 miles from hotel
No hotel shuttle service
Super Shuttle: $17 one way, reservation required, 1-800-410-4444
BART Subway: Oakland Int'l Airport Station to Powell Street: $10.20
Valet hotel parking is $62.70/day. Other 24/7 parking garages in the area have competitive prices.
Area attractions
Jump on a cable car and see San Francisco for just $7 for a single ride fare or $20 for a one-day visitor passport. Be prepared to pay with cash!
Shop, visit a spa, peruse art galleries, eat, drink, or wander to your heart's content at Union Square, just one block from the hotel.
Shop boutiques and indulge your chocolate cravings at Ghirardelli, a short four blocks from the hotel.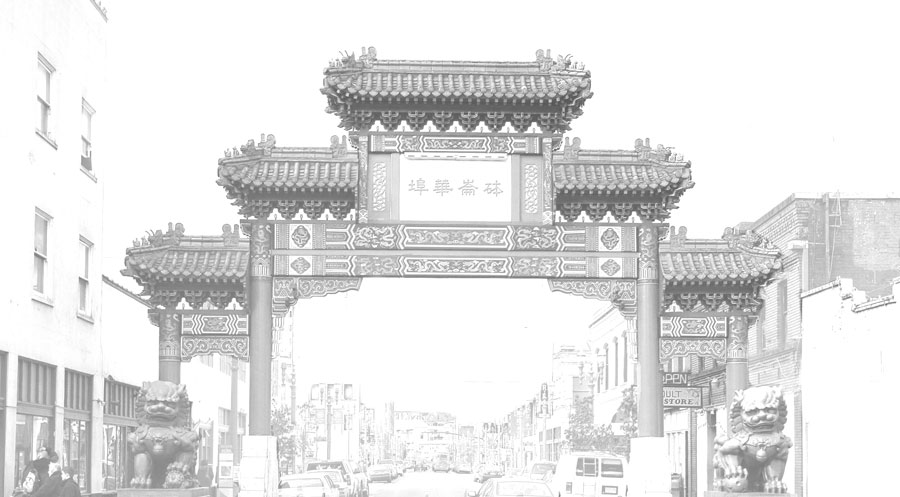 Grab a city bus or walk five blocks to the largest and oldest Chinatown in the U.S. You can book a tour or browse the culture-rich restaurants and shops on foot.
Area Restaurants
The hotel features a breakfast restaurant open from 6:30 to 11 AM Monday to Friday, and Bin480, a bar and restaurant open from 11 AM to 11 PM daily.
Choose from a variety of fares and formality in Union Square, with everything from fast food to fine dining.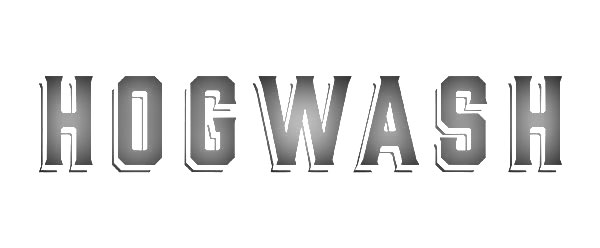 Check out this gastropub and try their housemade sausages or curry fries and grab one of the many beers on tap.

Find southern comfort in this eatery that uses local, seasonal ingredients to serve downhome southern cooking.